Commercial remodeling in Georgia is also important. We usually focus all of our attention on repairs to our home or apartment. However, there are many types of properties that require care to be fully functional. Offices, warehouses, special purpose facilities such as schools or workshops.
In short, there are all kinds of infrastructures and each one must be taken care of in the same way. Perform inspections, be willing to invest in the future and look for the right people. These are general rules when it comes to constructions, because they are not objects that we can change. That is, if you don't take care of the details of your property, there is a risk of losing it completely.
And we know that this type of investment is not very cheap, on the contrary. We are talking about strong investments that we must take care of and maintain to avoid problems in the future. If, for example, you have decided to buy a larger house for your family, you should consider making improvements from time to time. This will increase the value of your property and also help you avoid its deterioration.
Of course, it is not only houses where we live that require special care. We can also find constructions that are more focused on the commercial area. Those places in which we want to lodge our businesses also require our attention. Only this way you can be sure to have an excellent store or office no matter what job you have.
Commercial remodeling is important for your business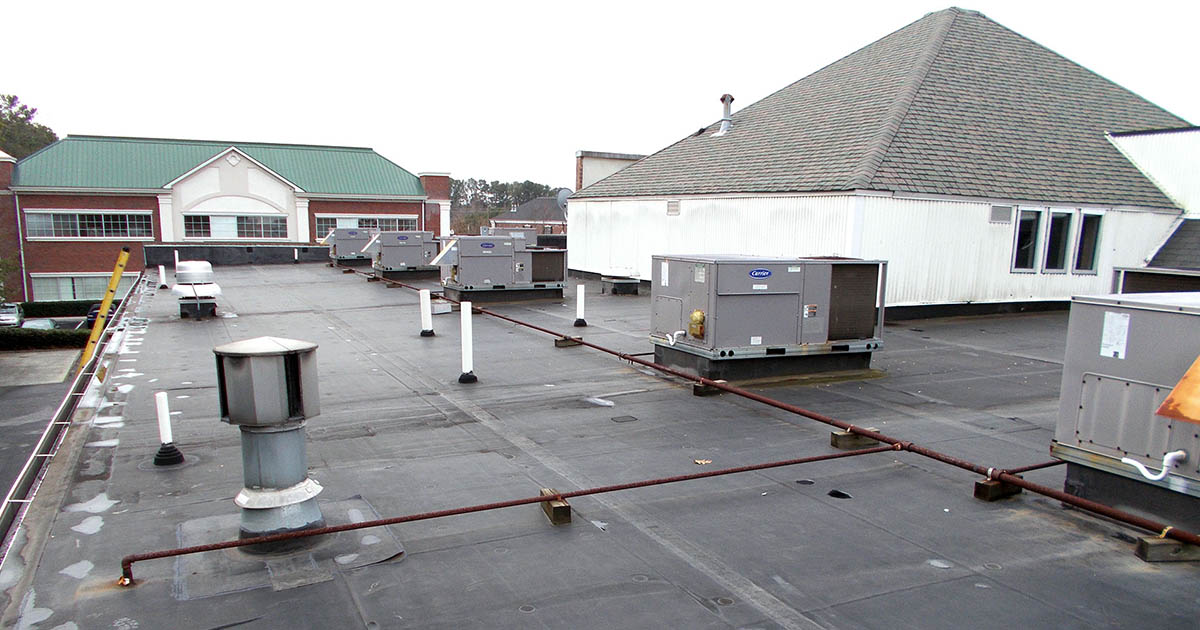 If you are a business owner, commercial remodeling in Georgia will surely be a topic of your interest. Having a place to host your business, no matter how big or small it is, is very important. Even more if we take into account that the image of the client is very important nowadays. That is, you must present yourself as an organized company that thinks a lot about the comfort of its customers.
Otherwise, it is normal that you can lose strength in the market in front of your competitors. You must make yourself known as a neat brand, which does not leave behind the care of its facilities. If you are thinking of having a food business, such as a restaurant, your building must be in perfect condition.
Having customers for a long time in your commercial establishment implies that they will be able to notice details. For example, if there are any leaks, product of a deteriorated roof or bad care. Although you may not believe it, this is very uncomfortable and is considered by many people.
In addition, the fact that a person is in your business and can notice a lack of maintenance is serious. Therefore, you must be aware of the things you must do to have a property in excellent condition. The roof, for example, is a key factor that can also save you a lot of money if you know what materials to use. Smart work will be productive in the medium and long term.
Find the best options in commercial remodeling in Georgia
When it comes to commercial remodeling in Georgia, you have to consider parts like the roof. It not only protects us when we are sleeping or at home, it is also extremely important when it comes to our business. Protecting the merchandise, providing a nice appearance, protecting our property.
Commercial remodeling allows you to adapt a space for a job or some activity. Of course, when you are going to start a remodeling project, you need the best professionals. It is necessary to know exactly what you need to make your ideas come true, and only experts can help you with that.
Don't you have a contractor who can help you remodel a commercial establishment?, let's look for solutions. A good work team guarantees the success of any project, so you should always surround yourself with the right people. The first step for a commercial remodeling to your liking is to have professionals who can make it happen.
In addition, it is necessary to have benefits once you decide to do a remodeling job. Not only the simple fact of having workers at your disposal, which you can find in any company. It is about the contractors you hire being responsible and reliable people to carry out any project.
To work with the best contractors we can help you. Today we will put you in touch with the best workers in terms of commercial remodeling. Get ready to see your business grow to become exactly what you want it to be.
With Excellence Contractors you will make a remodeling
When it comes to commercial remodeling in Georgia, Excellence Contractors Group is not far behind. This group of contractors works with the sole purpose of providing you with the best roofing solutions. Whether it's construction or repair, you'll find the excellence of a company that has been at the top of the market for many years.
Communicating with us is extremely simple, since you can do it through our phone number. The best contractors will have your property in less than 1 hour to start your project. Of course, we assure you that the inspection of your roof will be completely free. So then you can take a decision about what to do to remodel it.
Through Excellence Contractors Group we guarantee access to the best materials for remodeling your roof. Don't settle for products which do not help you in the least, when you can have a quality roof. Make commercial remodeling a success with the help of roofing experts.
Investing in your business is investing in your future, it is money you will see later. If it is
to improve your store, restaurant, office, warehouse or any type of property you should not hesitate. Here are the best options for you to make a total remodeling in your property. Do not miss the opportunity to work with real professionals at the best price.
Let's do a commercial remodeling with Excellence Contractors Group