Commercial Roofing Installation Atlanta GA
Metal Roofing
Whether you are installing a new roof or replacing an old one, an alternative to traditional roofing is using a metal roofing system. Although the initial investment is higher compared to a traditional roofing system, metal roofs are quickly gaining popularity.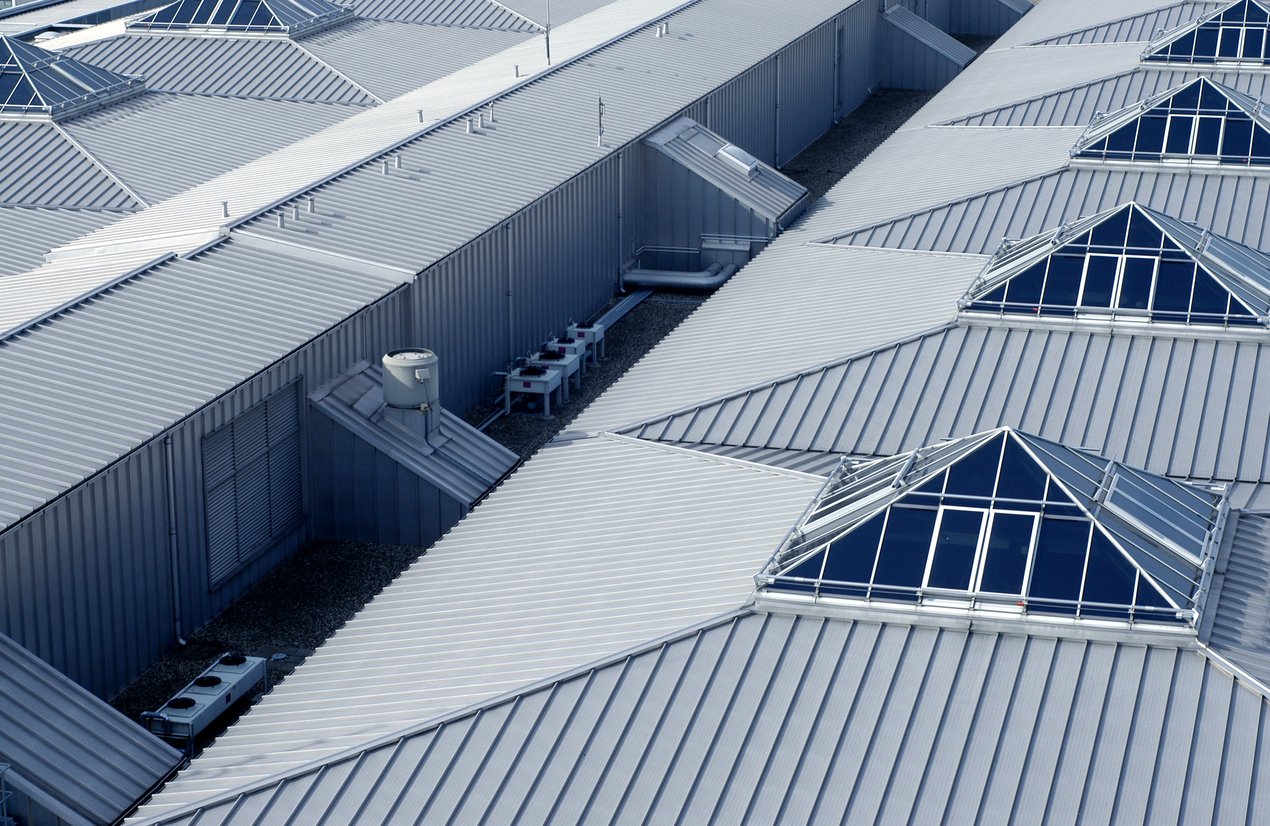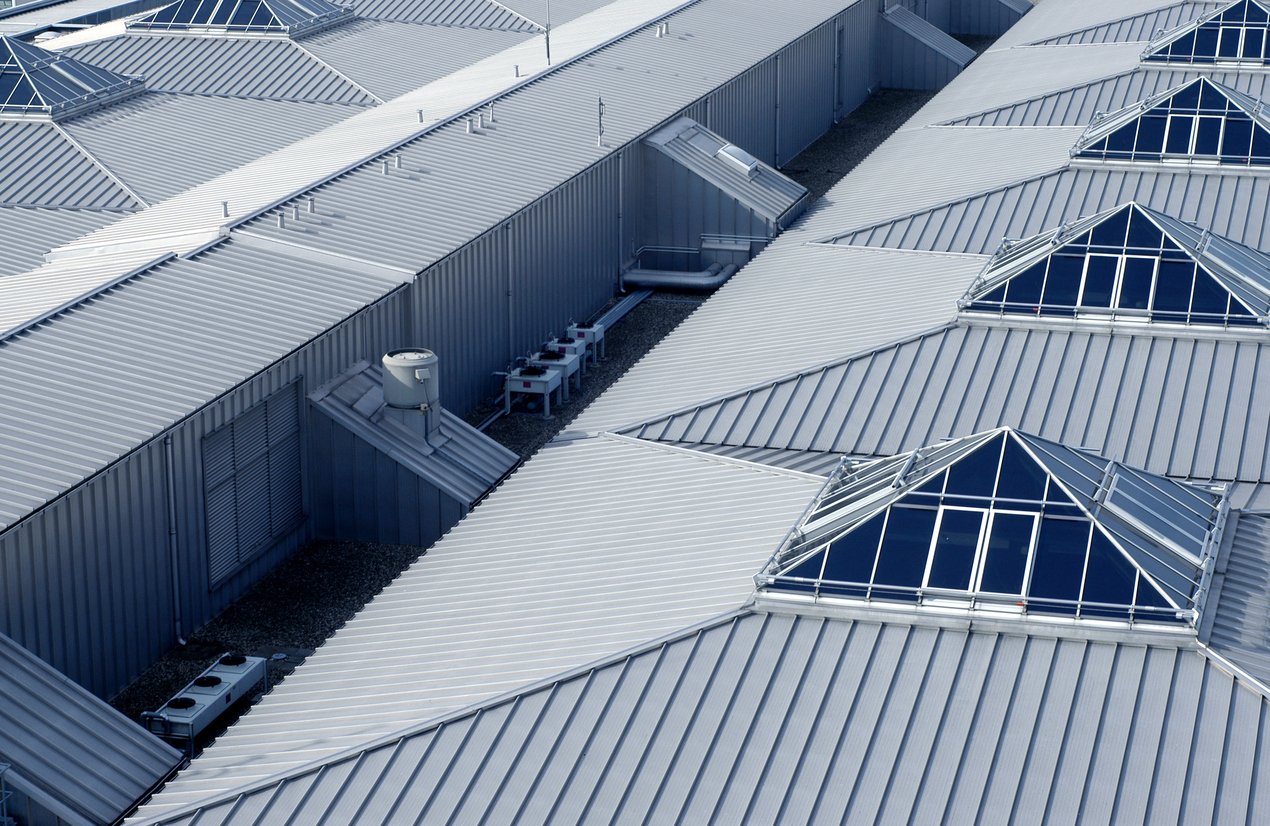 TPO and PVC Roof
Thermoplastic Polyolefin (TPO) and Poly Vinyl Chloride (PVC) are thermoplastic roof systems that are both white and highly reflective roof membranes. If you absolutely want or have to have a TPO or PVC roof, rest assured our crews are well equipped to do the job right.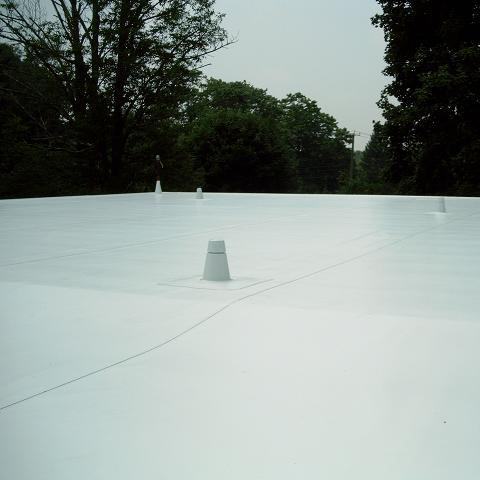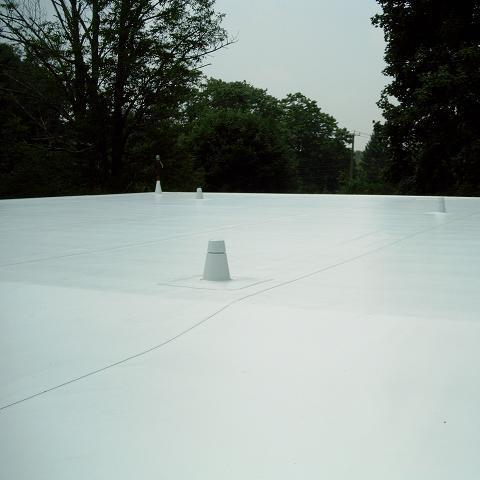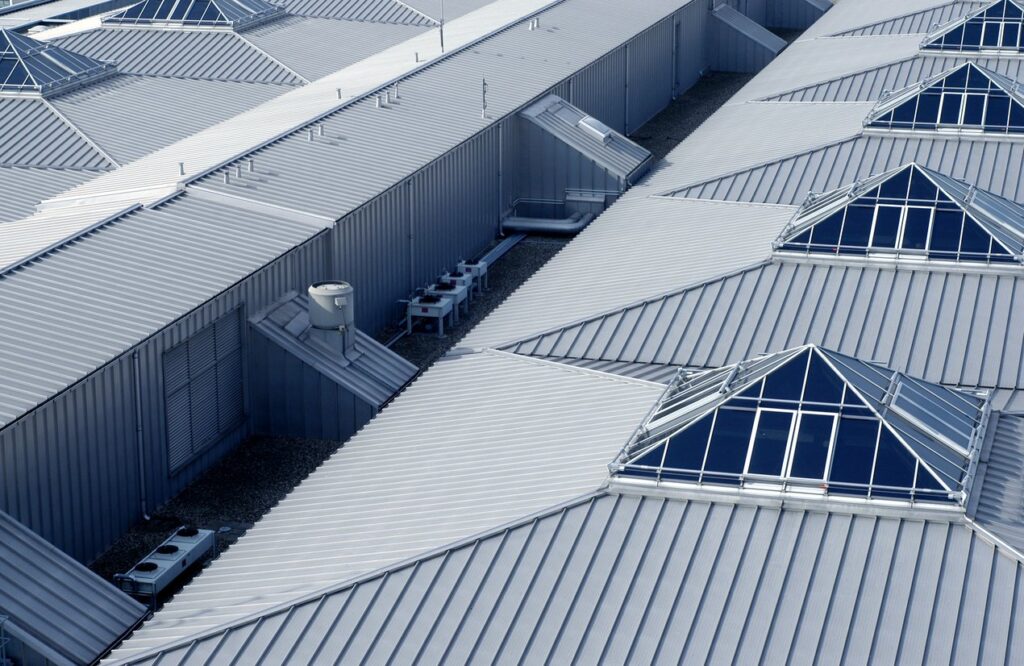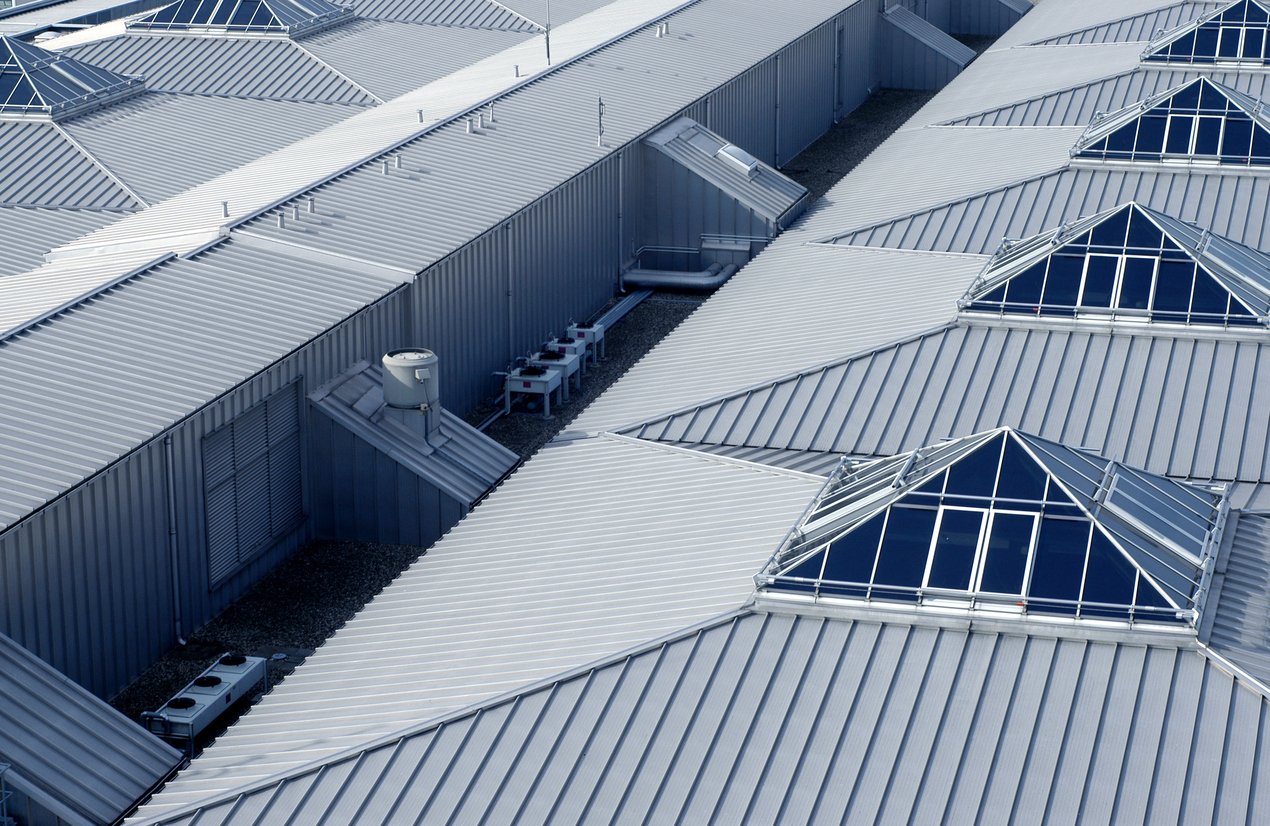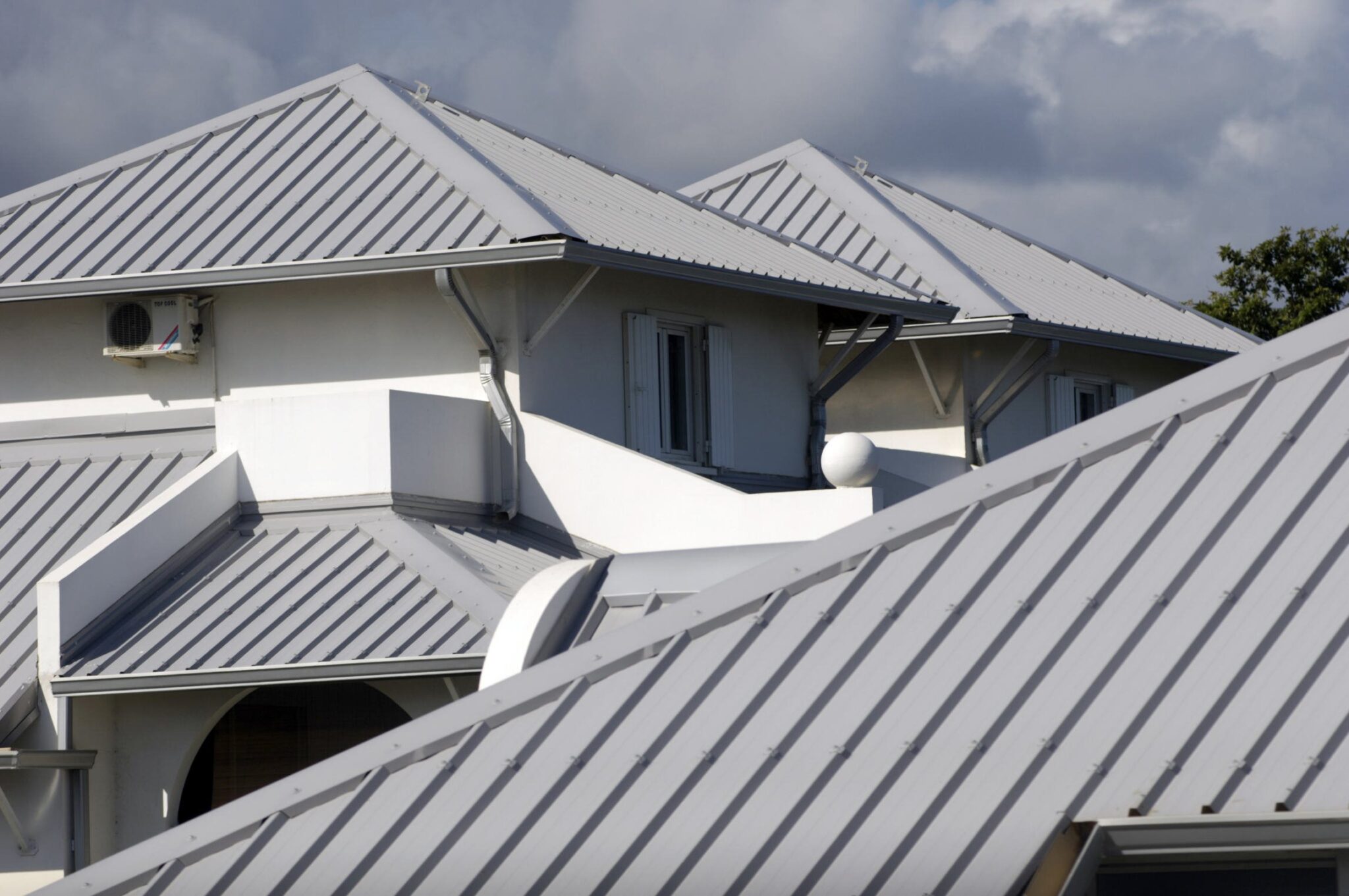 WE BUILD, REPAIR, REPLACE, AND MAINTAIN COMMERCIAL ROOFS IN ATLANTA GA
ECG Contractors, the best commercial roofing company Atlanta GA has 15 years of experience in providing quality roofing, re-roofing, roof repair, emergency roof repair of commercial properties in Atlanta. Our insured, bonded, and licensed roofers are full service contractors. ECG offers the best commercial roofing service Atlanta GA and helps you make the most informed decision about improving or protecting the roof of your property.
At ECG we use only the highest-quality roofing and metalwork products from the best names known for their excellence and innovation in the industry. Our competitive pricing and warranty offer you peace of mind that you are getting dependable service and the best value for your money. Unlike other companies that may subcontract their work, we use our own professionally trained crews who take pride in their work and provide you with the best service they can give.
THE BEST ROOFERS FOR COMMERCIAL ROOF INSTALLATION, REPAIR, & MAINTENANCE SERVICES
Whether you are dealing with a repair emergency or thinking of re-roof your commercial property, our expert roofers will respond immediately to your every request. We install, repair, and upkeep roofing systems across a range of property types and buildings.
Listed below are common commercial roofing service requests in Atlanta GA.
Roof Installation and Re-Roofing
We understand the importance of re-roofing for commercial buildings and carry out our service with little to no interruptions on the operation of the facility. Hence, our roof installations are well-planned for maximum efficiency.
Severe weather havoc or a faulty roof component may require immediate response to avoid interrupting your normal business operation. You are our priority and our expert contractors are available and at your service 24/7.
Inspecting, monitoring, and maintaining your roof is an important responsibility. Our experts will perform scheduled repairs and inspections that will increase the longevity of your building's roof. Our expert roofers provide proactive services so you can focus on your business.
TOP COMMERCIAL ROOFING MATERIALS
As commercial roofing encompasses a wide variety of roof types, no one material will suit them all. Commercial roofing installation Atlanta GA tends to see trends as different materials gain in popularity. Commercial roofs are generally flat or low-sloped roofs. And facility managers today are mostly preferring materials like TPO and PVC thermoplastic roof systems. These roofs are highly durable and tear and puncture-resistant. They are quite popular in warmer climates as the material is highly reflective and helps keep the building cool.
Metals roofs are popular too as they are durable generally lasting around 40 to 70 years and have low maintenance. They fit on either pitched or flat roofs.
NEED A NEW ROOF OR IN NEED OF A REPAIR?
When your organization has a faulty roof or roof leak, it is essential to have a commercial roofing service Atlanta GA who can locate the source and make repairs in a timely and efficient manner.ECG Contractors have the experience to get the job done efficiently, quickly, and cost-effectively. We are Atlanta's most reliable commercial roofing contractor offering fair business practices along with a fair prices.
The Trusted Name in Commercial Roofing! Whether you need a minor repair or a new installation, our experts can handle it all!