¿Has your home been struck by a flood? Call water damage restoration company in Norcross, GA. Call ECG. Yes. We have the right expertise to clean up, repair, and restore homes damaged by water, whether those damages have been caused by rain, sewerage, flood, or any other calamity!
Water damage restoration – repair process
ECG water damage restoration experts have the required most-advanced equipments to perform clean up, repairing, and restoration of homes. Even the most challenging water damages are tackled by our experts under an ideal amount of time. They work round-the-clock so that our clients can get back to their normal living state without further damage to property and households. Our water damage restoration process includes drying, deodorizing, disinfecting and proper flow of areas flooded or damaged by water.
If you are thinking of doing it on your own, it would be quite an overwhelming task for you. In that case, you need to get a solution – a quick solution indeed. We are that solution for you. Our water damage contractors are available 24 hours a day, 7 days a week and 365 days a year for emergency situations. They are just a phone call away; so just dial 770-809-1017 and see them at your doorstep within just 1 hour.
Cancellation of policies and high deductibles being charged by insurance companies has made it quite difficult for making property claims – and when they are needed the most. ECG can take you out of that hassle. We are an authorized property insurance vendor. We can help you determine if your claim needs to be submitted. In such a case, your claims would be made quicker than ever and moreover your carrier would be provided with direct billing. Non-insurance water damage claims are also available against different payment plans.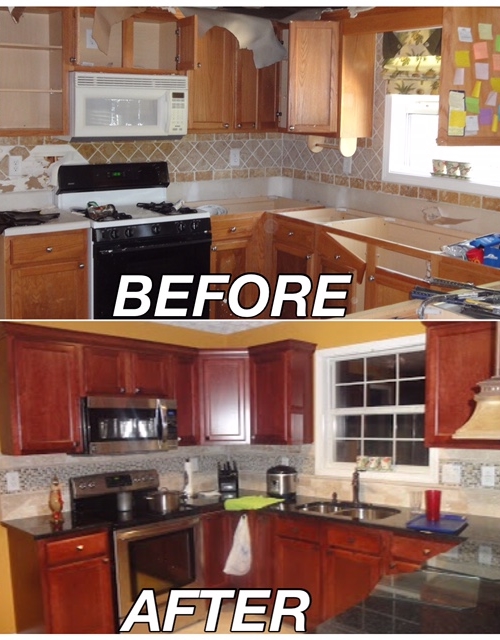 Water damage restoration company near me
We have helped many homeowners residing in different cities and suburbs of Georgia State. We took them out of some really big disasters including floods, rainstorm, hailstorms and other natural calamities. So as you can acquire complete property damage insurance documents from our water damage contractors in Atlanta. We will keep you informed about the latest updates regarding your water damage insurance claim. Call us right away at 770-809-1017 or ask us for a FREE ESTIMATION on your water damage restoration project!