RESIDENTIAL ROOFING INSTALLATION ATLANTA
Roof Insurance
When bad weather occurs, it can cause major damage to your roof. Hard rains, hail and high winds can all affect the overall quality of your roof. To improve your chances of receiving a full and fair settlement, we have listed below a few basic guidelines to follow when filing an insurance claim.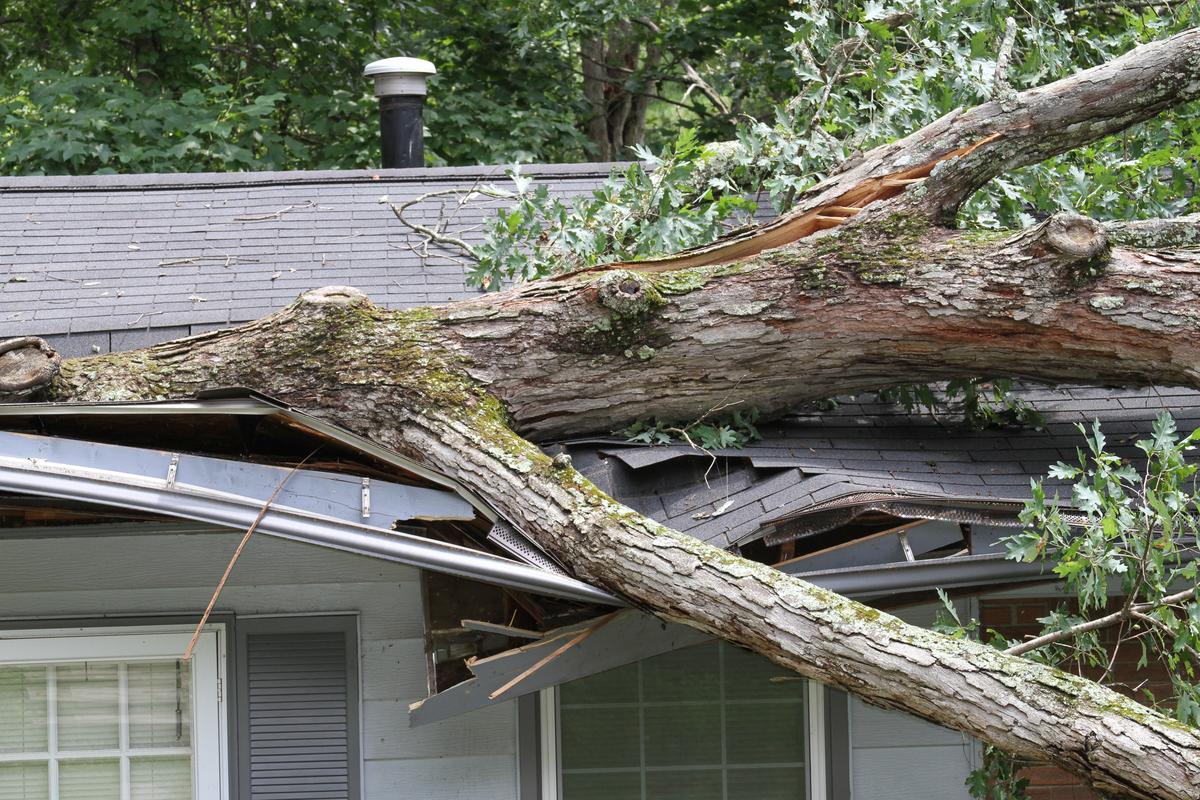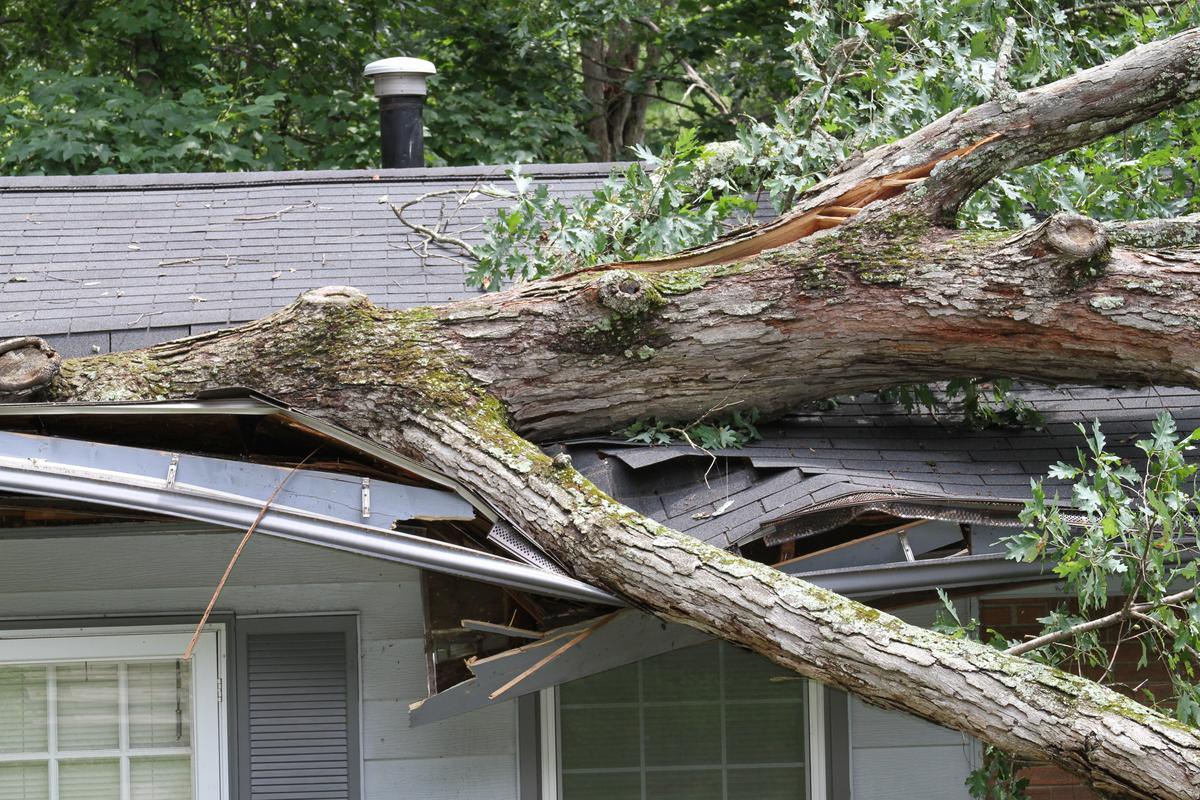 Roof Replacement
A new roof would not only protect your home from roof leaks, instead it would also increase your home's value. Right from the beginning, ECG has been providing top-quality roofing installations in Atlanta, Gwinnett, Norcross and more. From asphalt shingles, standard 3-tab shingles, tile roofing, natural slate, GAF, Atlas products, solar reflective shingles, CertainTeed, to any material you require for the new roof, we will install it or replace it with the old one! Call our Roofing contractors in gwinnett group now!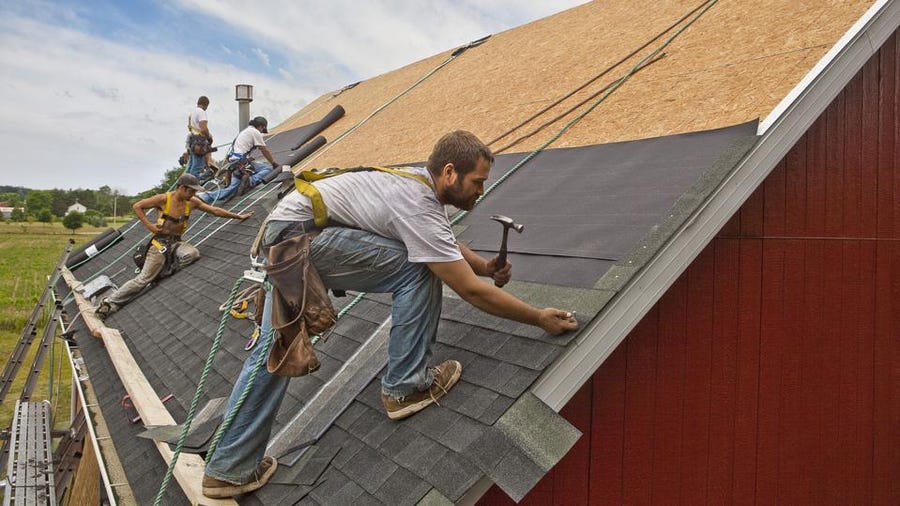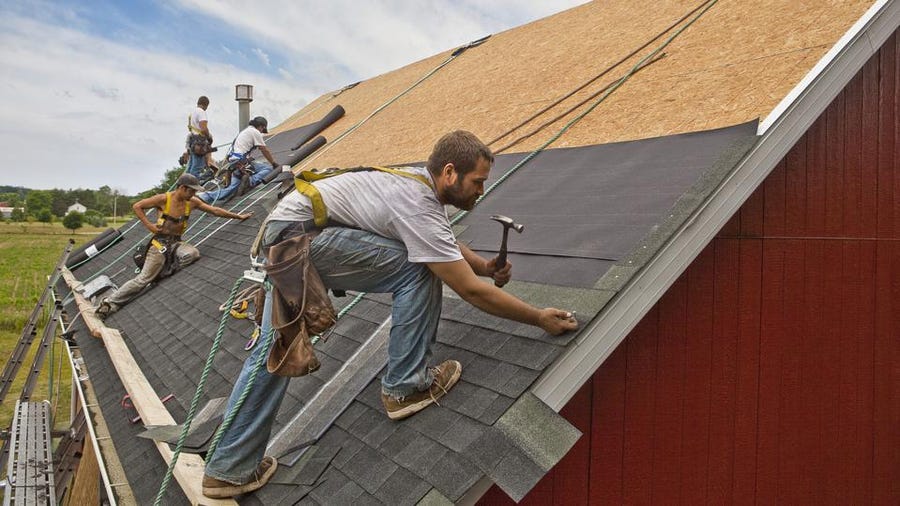 Water Damage Restoration
ECG's water damage restoration experts have the required most-advanced equipments to perform clean up, repairing, and restoration of homes. Even the most challenging water damages are tackled by our experts under an ideal amount of time. They work round-the-clock so that our clients can get back to their normal living state without further damage to property and households. Our water damage restoration process includes drying, deodorizing, disinfecting and proper flow of areas flooded or damaged by water.
Gutter Installation
ECG installs standard seamless aluminum gutters and downspouts. We also make repairs to existing gutter systems, gutter covers are also highly use many home owners because it will safe you lot of time and money and keeps your home in a better shape.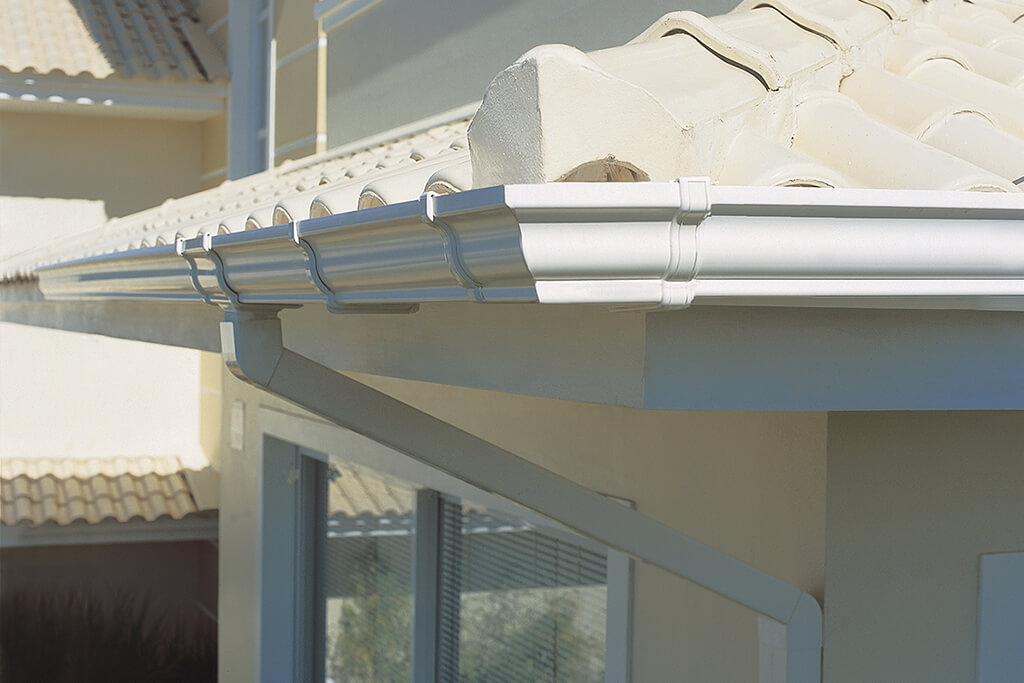 Residential Restoration
At ECG, we offer full-time residential damage restoration services to property owners from different parts of Georgia, EE. Law. Other services of a residential restoration contractor include water damage restoration, fire damage restoration, fire damage restoration, storm damage restoration, and fire damage restoration.
Roof Leak Repair
If you are in a situation where you have to spend a lot of time collecting water and dripping it, you can clean it every day. Esa agua puede causar mucho daño a su salud, muebles y propiedad. And if you have any questions, please feel free to contact us. No matter what level of technology you have reached, the Atlanta Tech Excellence Contractors Group's Atlanta tech repair team will take care of it in a timely manner. We endeavor to hire the best experts in the repair of Atlanta's tech industry who are struggling to cope with the worst situations. Here are some of the best in Georgia! Then, with the ECG, you can relax, or else the other tech inspectors will be able to provide the solution your tech needs; for example, if the soil needs a small repair, it will not have to install a new technology.
Roofing Repairs
The services of ECG tech repair contractors have been met by many homeowners in Atlanta, Gwinnett and Marietta. The tech repairs in Atlanta and the tech repairs in Marietta now seem to be a reliable and reliable solution due to the existence of a new company. High-quality workmanship and dedication have consistently focused on new work experience since 1998. let's go all out.
Siding Installation
External coating, in addition to being soluble, is a cosmetic feature for water, but it is also a protective shield that protects it from moisture, moisture, bacteria and other elements in the plant. It also protects the interior and walls of the house. Then, if the roof of the house is damaged, if the replacement is needed, the ECG will install a few dollars on the ground.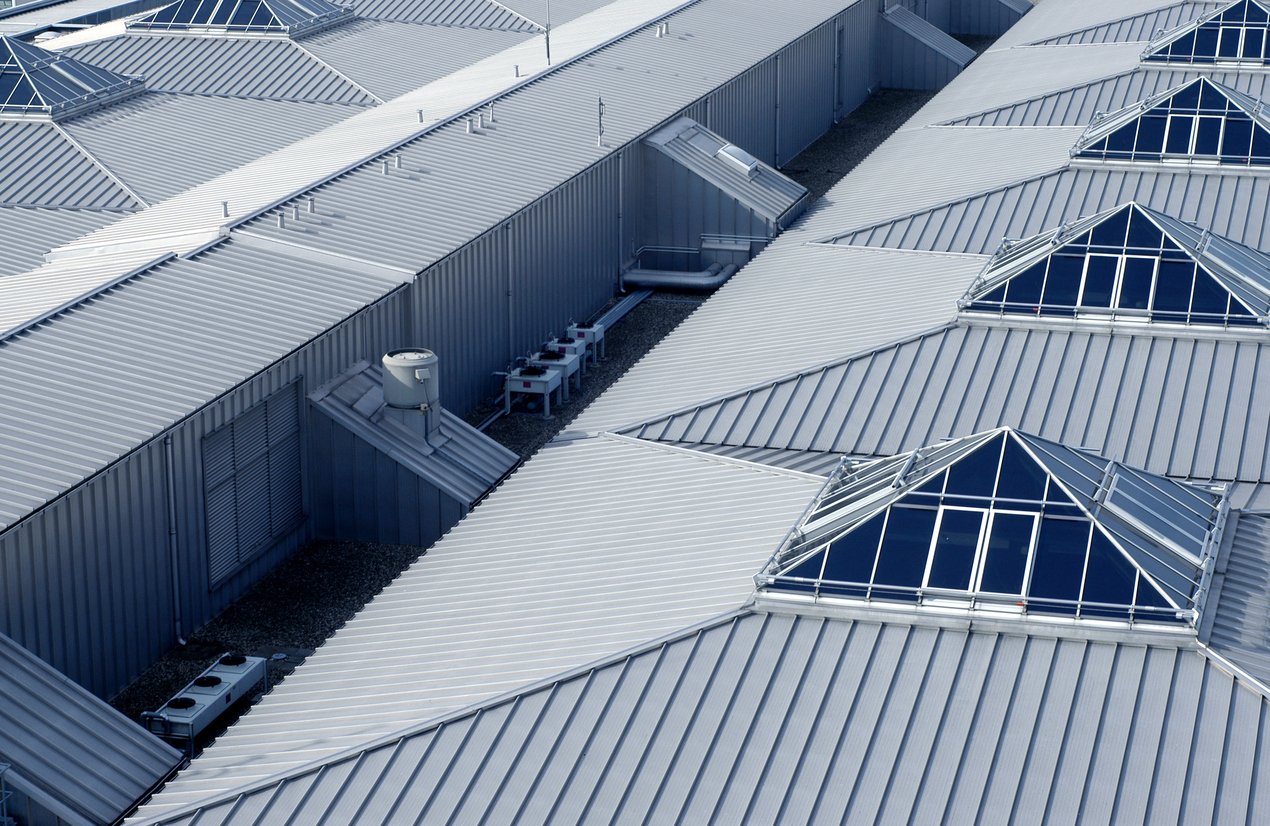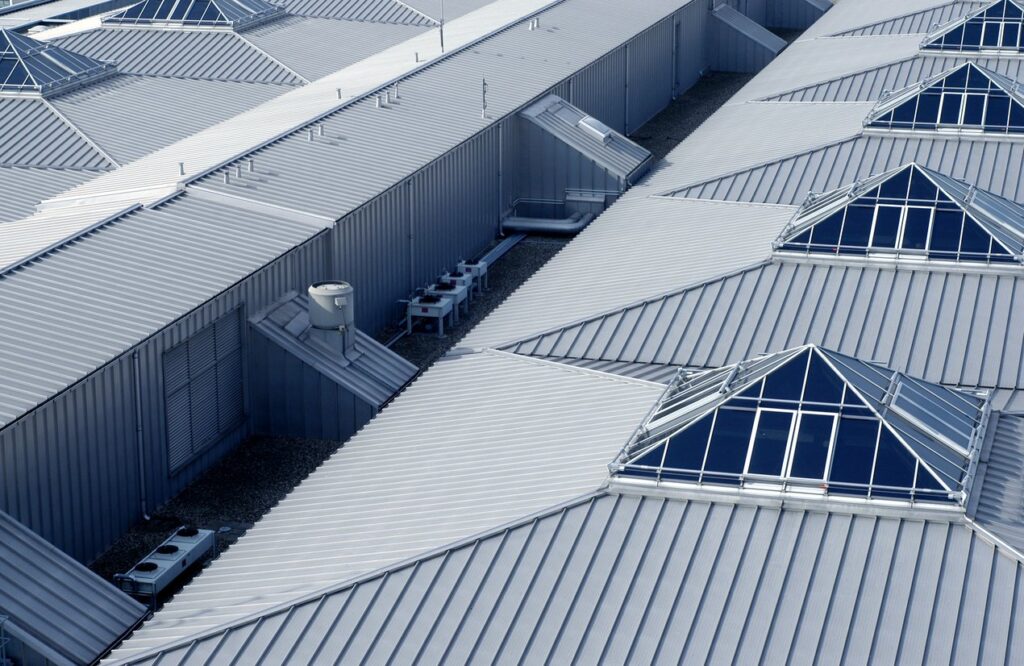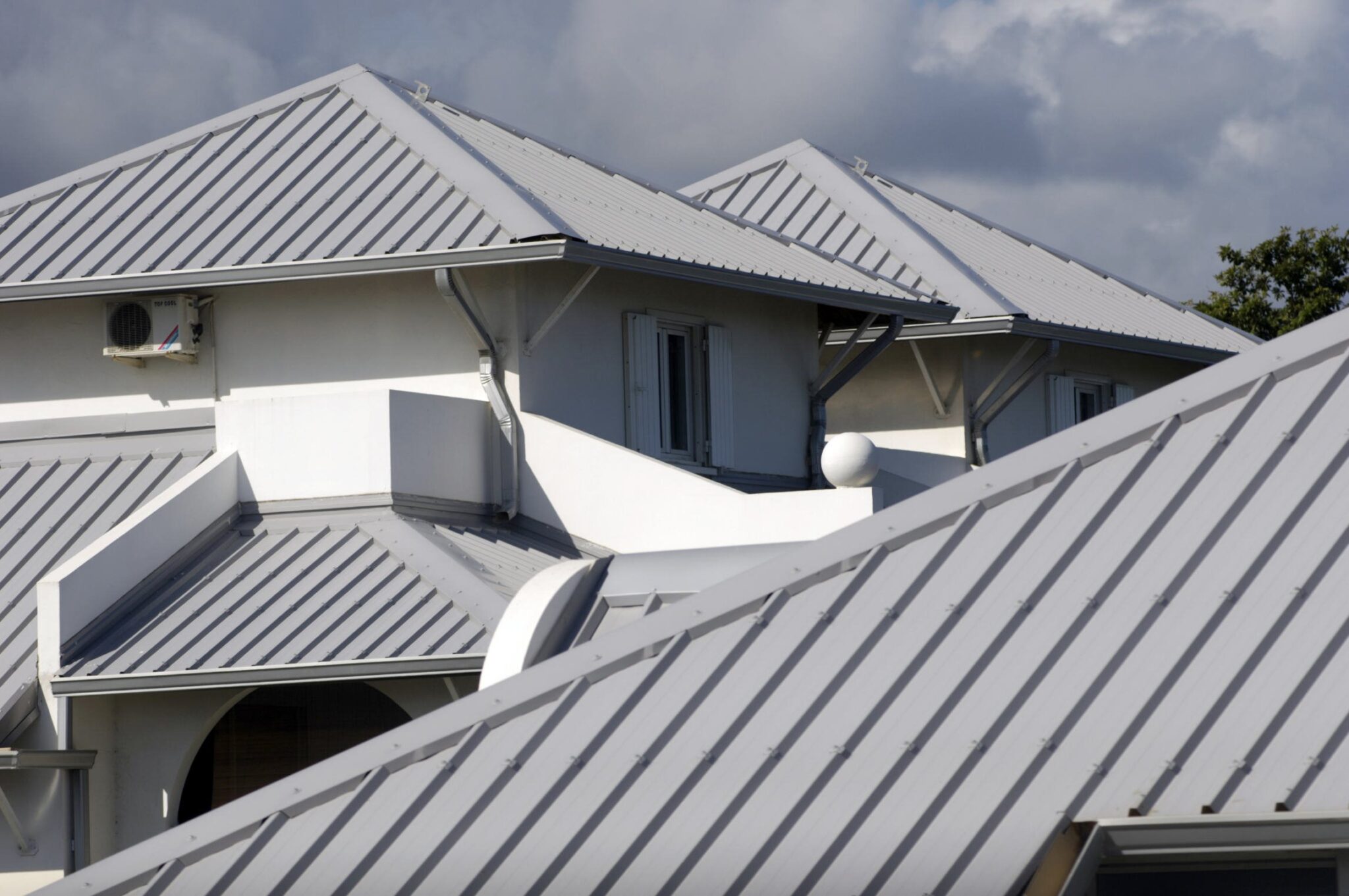 EXPERT RESIDENTIAL ROOFING ATLANTA
The investment in your roofs is one of the biggest investments you will make in your home. So, it's important to choose the right company, the right team, and the right material to install them. Otherwise, you may be spending more than it's meant to. When it comes to professional residential roof installation Atlanta GA, ECG Contractors have been the leading provider for over 15 years.
With years of experience and knowledge, you can trust us by choosing a variety of roofing materials. With dedicated customer service 24*7 we have now partnered with the best roofing manufacturers in the business, ensuring you get both quality services and materials.
Atlanta's First Choice in Residential Roofing Companies
Residential Roofing Atlanta – ECG Contractors understand that a roof installation is an investment in your most valuable asset. Your new roof will guarantee curbside appeal and add value to your home plus will be excellent protection from the Atlanta weather.
PROFESSIONAL ROOF INSTALLATION SERVICES ATLANTA GA
When it comes to residential roofing installation Atlanta GA, ECG Contractors is there with its customers behind every step of the way. This does not just mean the actual installation process, but we are talking beyond that. This includes consulting the right material, aiding in the financing, and providing maintenance during the span of the roof's life.There are not many roofing companies out there that can claim that they aid through the entire process, but if you are looking for a professional commercial and residential roof installation service in Atlanta GA, then you know ECG Contractors is your answer.
We are dedicated to providing the best roofing service possible and strive harder to meet every individual home roofing need. Along with that, we are also your gutter specialist, roof leak specialist, water damage restoration specialist, and home siding specialist. Give us a call at (770)-809-1017 to schedule your consultation.
Our Residential Roofing Services
New roof installation or replacement:
If your roof is severely damaged or old, it may be time for a roof replacement. ECG Contractors is the area's trusted contractor for new roof installations in Atlanta GA.
Do you notice roof leaks, sagging soffits, broken shingles, water spots on ceilings, or other roof damage signs? Call our professional roofers in Atlanta GA to save you from the hassle.
Our trained specialists also provide a professional inspection of your home's entire roofing system. They will evaluate everything and document every problem, and choose the best roofing solution to move forward.
Contact Us to Get A Free Quote
ECG Contractors is here to answer any questions you may have about residential roofing installation Atlanta GA. From new installations to repair and maintenance, we do it all. Call us today at (770)-809-1017 to get started!