Today's community development require residential roofing project. It may not seem like it, but the roof of homes is also built based on site conditions. That is, depending on the appearance of other structures within a neighborhood, decisions are also made. All with the purpose that your house does not clash within a group of buildings.
Residential roofs are usually the main concern of a homeowner regardless of the buildings in their name. At the end of the day, the home is always the most important property. There is no place that requires more attention than the place where you live, where you sleep and where your family is protected. That is precisely why most of the investments are directed to that place.
Undoubtedly there are many details to be taken into account regarding residential roofs. Systems that have been developed thanks to the work and knowledge of the best contractors. The use of efficient construction techniques is a determining factor for this structure to be resistant. Something that will always be in accordance with our future interests.
Of course, one of the details about the installation of residential roofs has to do with the employee to hire. Who can we leave in charge of something as important as the roof of a house? Today you will discover that it is possible to find a team that meets all your needs and requirements for your roof. Of course, for this it is important to know the details involved in roofing projects.
What does a residential roof require?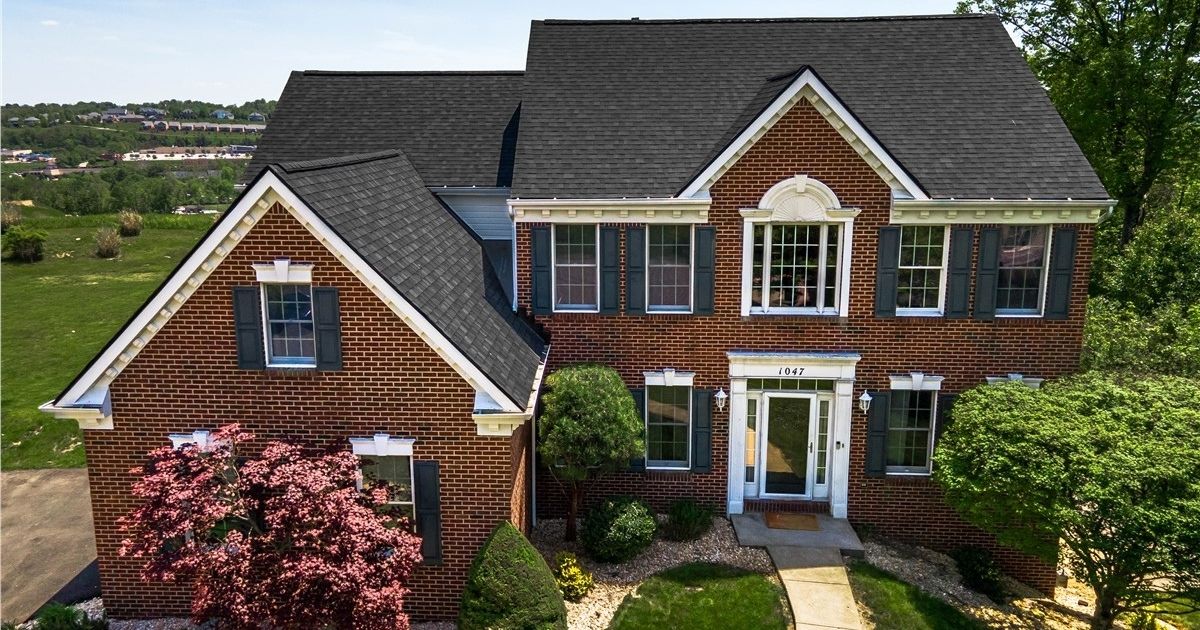 Any construction has details of utmost importance and homes are no less important. Residential roofing project is among the most important for a very simple reason. We all like to live comfortably, in a house that does not have problems with leaks and with an appropriate temperature. Two characteristics that are totally related to the way the roof is constructed.
Now, during the process of installing a roof, it is important to leave the matter in the hands of an expert. The reasons are simple and translate into long-term economic benefits. Of course, plus the feeling of living peacefully without worrying about what is happening to your roof.
Fewer long-term repairs
One of the most important characteristics that define the importance of having a good roof is the reduction of repairs. While it's true that you should always have your roof inspected, you won't spend a lot of money on repairs. Of course, this implies that from the beginning you make a good investment that is beneficial and is represented by quality materials.
Don't waste your time
The fact that you are constantly doing repairs in your home means that you waste a lot of time on it. Especially since you have to keep an eye on everything that happens during the repair process. Therefore, working on a quality roofing project will allow you to spend less time contacting contractors and keeping an eye on what they do.
An attractive structure
There is no doubt that one of the most important details surrounding roofing projects is the appearance. You should always choose to work with experts who can help you create an attractive, eye-catching roof. Of course, this is based on the characteristics of the roofs around you.
We usually want our home to stand out but at the same time be unique within our neighborhood. A roofing expert can help you make this a reality. All you have to do is choose the right materials, especially shingles with specific colors and designs.
Reduce the number of failures
We had already mentioned that working with experts in roofing projects allows you to avoid continuous repairs. However, the mere fact of reducing roofing problems, especially leaks, is a great advantage.
In addition, keeping an eye on your roof with the help of a professional allows you to protect it from animals that tend to lodge in it. In other words, you'll be able to perform effective pest control, especially with rodents that use roofs as an entry way into your property.
Work with the experts in residential roofing projects
Obviously residential roofing project have a lot of details to fine-tune. Pre-planning should always be done that takes into account everything that could affect the roof. The structure of the house, the climate, the environment, regardless of whether you are doing an installation or a replacement.
Even when repairing an old roof, it is necessary to evaluate the damage and what materials can be salvaged. In short, this is a job that not just anyone can do. That is why it is always recommended that an expert be in charge of this, however, we do not always have access to one.
The construction area is full of professionals with the ability to deal with the planning of a roof. It is up to you to choose the right people to carry out the residential project you wish to carry out. Today we just want to make a suggestion for future processes that can be performed on your roof.
Excellence Contractors Group is a guarantee in residential roofing
If you are already planning the residential roofing project for your house we have a solution for you. Excellence Contractors Group is the contractor agency you should hire if you want a successful job. After all, this company is where the best talent in roofing repair, installation and replacement comes together.
There are many reasons why Excellence Contractors is a brilliant solution to your roofing problems. Especially for the fact that nowhere in Georgia will you find better prices or benefits like the ones offered here. From the ability to work with high quality materials to a wide variety of services to choose from.
A healthy roof projects its benefits to your home, which is why you should always give importance to such a structure. Contact Excellence Contractors and you will work with the best professionals in the care of your home.
Plan your residential roof with Excellence Contractors Group