Metal roofing installation in Atlanta GA is becoming the most popular and preferred roofing system. More and more homeowners in Atlanta, GA, are choosing metal roofs over the traditional asphalt shingles. With the best roofing company in Atlanta, you can get durable metal roofing for your home that offers you great benefits.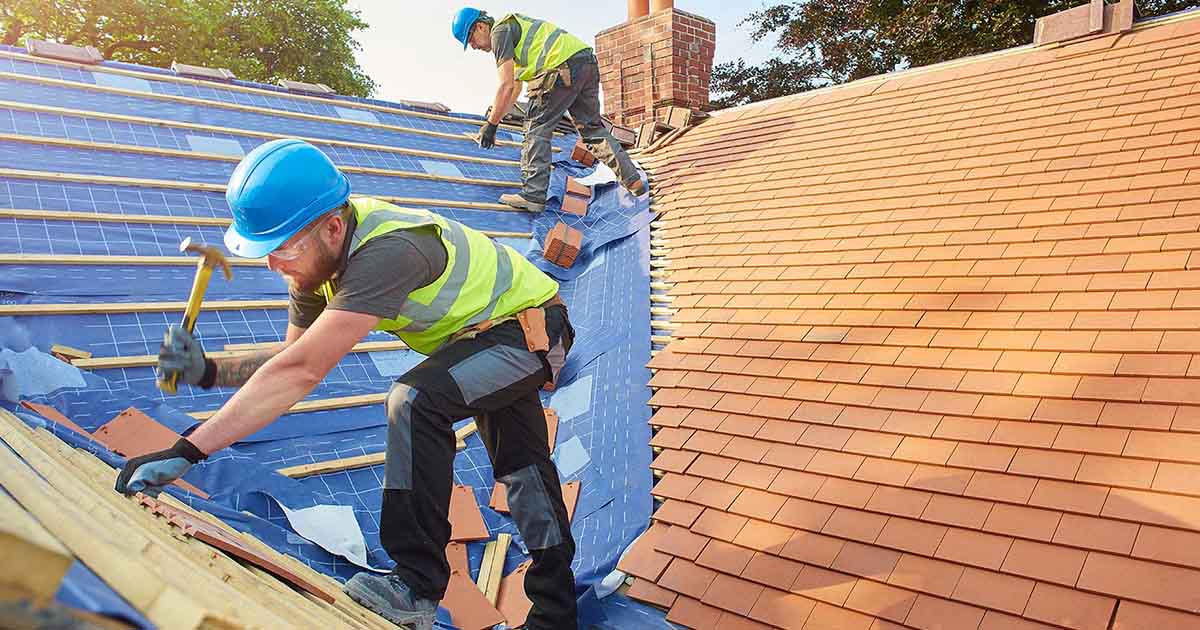 Here are some of the perks you can enjoy with metal roof installation for your home in Atlanta, GA!
Low Maintenance
A traditional asphalt shingled roof designed with high-quality materials requires regular maintenance. Compared to the shingled roof, a metal roof requires low maintenance and lasts long. Metal roofing has a long life and is expected to last for 35 to 45 years. Metal roofing comes with a warranty that maintains its strength and beauty for a lifetime. Professionally installed metal roofing can protect your home from tears.
Weather Resistant
A metal roof is weather resistant that protects your home from the harshest weather conditions. With traditional asphalt shingle roofs, water penetration is always an issue for all homeowners. You can prevent water penetration issues and weather damage with metal roofing installation. Metal roofs are designed to resist the harshest weather effectively and remain strong.
Improved Home's Energy Efficiency
Available with reflective finishes, the metal roofing reflects the radiant heat from the sun away from the roof. It reduces the heat gain for the home and helps you enjoy an energy-efficient indoor space. Homeowners with a metal roof can save money on energy bills by adding insulation to the metal roofing.
Highly Durable Roof Over Your Head
Compared to other roofing materials, metal roofing can resist insect infestation, mold and mildew growth, and daily wear and tear. Fire-resistant metal roofing is available in different styles like long panels, metal shingles, or standing seam. High-quality metal roofing makes it easier to withstand the outdoor elements and stand strong.
Increases Your Home Value
Installing a metal roof can increase your home value in Atlanta, GA. Compared to the traditional asphalt shingle roof, a metal roof weighs more! Metal roofing outsmarts its counterparts in raising your home value by 5 percent. There is no match for the curb appeal that a metal roof offers to your home. Homeowners in Atlanta, GA appreciate enjoying the benefits of durable and beautiful metal roofs for decades without any maintenance or replacement issues.
Get the best out of your metal roof installation with the best roofing company in Atlanta GA- ECG Contractors! With us, you can enjoy a fast and convenient metal roofing installation in Atlanta GA that saves you money and time. A stylish and durable metal roof installed by our expert team pays for itself in a few years.
Contact us today at (770)-809-1017 to get a free quote for a professional metal roofing installation project in Atlanta, GA!